Business services
consulting
Change before you are forced to. Allow us to evaluate your business in its current state, help you identify its strengths and weaknesses, and walk you through the required improvements that would set your business on the path of growth.
We make the tough calls on management changes, financial decisions and setting the proper perspective on the workable future for your business. Let's set your business up to drip stability when investors come calling.
---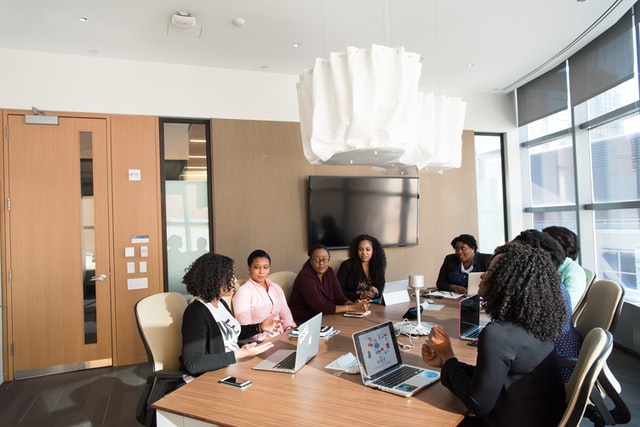 On Time Service

A Team Of Professionals
Analyze Your Business
---

Strong Connection

Financial Authorized

Advanced Technology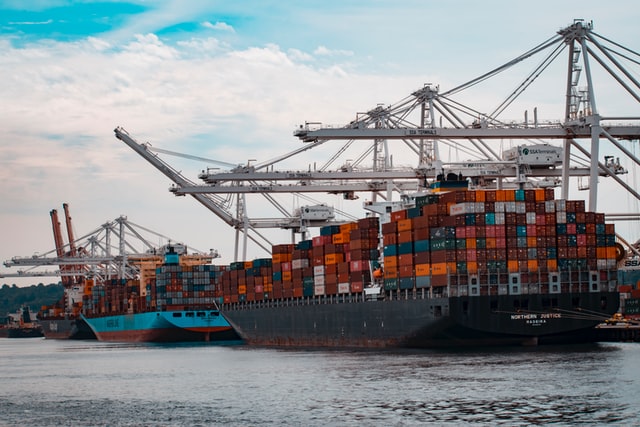 Import/Export Europe consulting
If you're doing right, scaling up and out is inevitable. You'd soon want to extend the reach of your business or corporate services. Get acquainted with the processes involved in moving commercial goods in and out of Europe, with our help.
You can depend on our skilled staff to help you get familiar with shipping procedures, required documentation and the various personnel you would have contact with in order to get your international business off the ground without too many hitches.
---
Financial services
If you'll need help decoding and harmonizing the inescapable financial gibberish essential to running a small business or large corporation, we are here to serve. Our professional staffs are able to provide services covering the management, investment, and lending of money and assets.
If you have any questions about money, we are available to answer them. We'll help you understand the flow of money through your business, and how it can be maximized to make more profit and cut losses.
Business planning
Going round in circles without really making progress is certainly not a desirable experience for anyone, particularly in business. But that's exactly the picture of a venture without a plan.
Our consultants listen to your business vision, then help you strategize and draw up a practical and scalable plan to get you started and keep your business viable and attractive to investors. We'll design a structure that makes a profit, assesses possible risk, and mitigates them.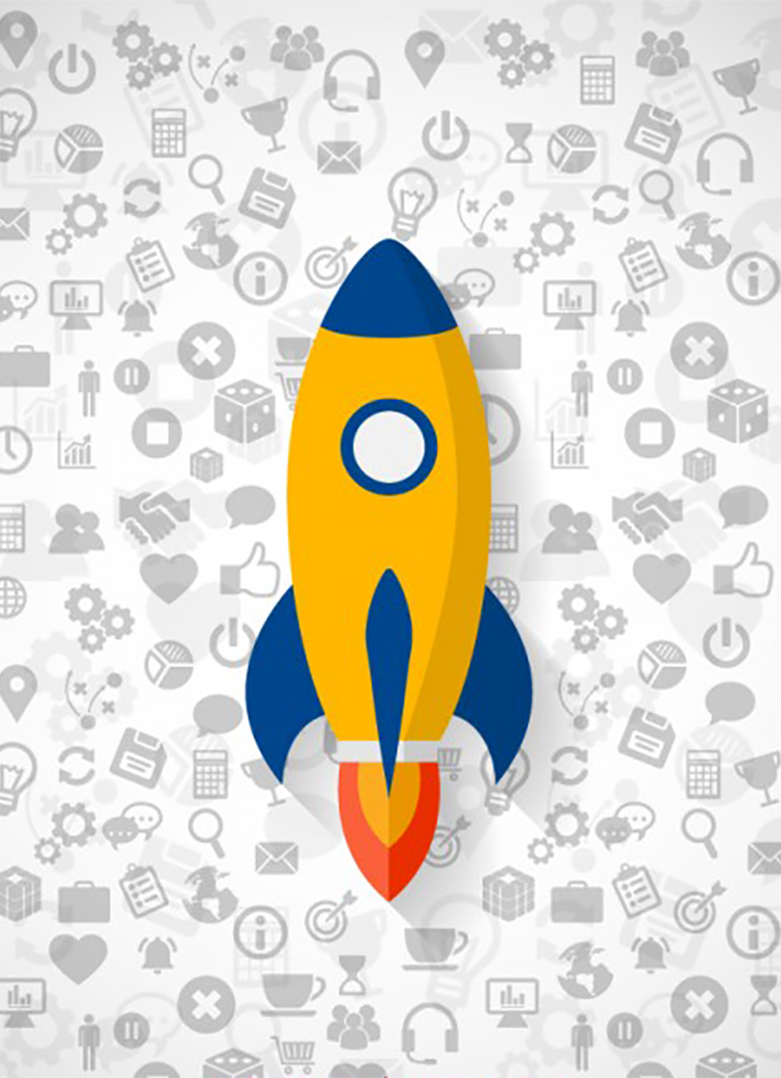 Finishing strong may be cool, but starting right is even cooler. Investors are always looking for structure no matter how small a business is. Our consultants will teach you how to create that structure for your new venture.
We provide counsel on how to start a business, how to raise capital and account for your profit in order to keep growing the business, while showing you great hacks to prevent avoidable start-up blunders. We sit at the drawing board with you and help you sketch a plan that gets your business off on the right foot.
Do you have any
questions?