Looking for a first-class business consultant?
Come speak with our team.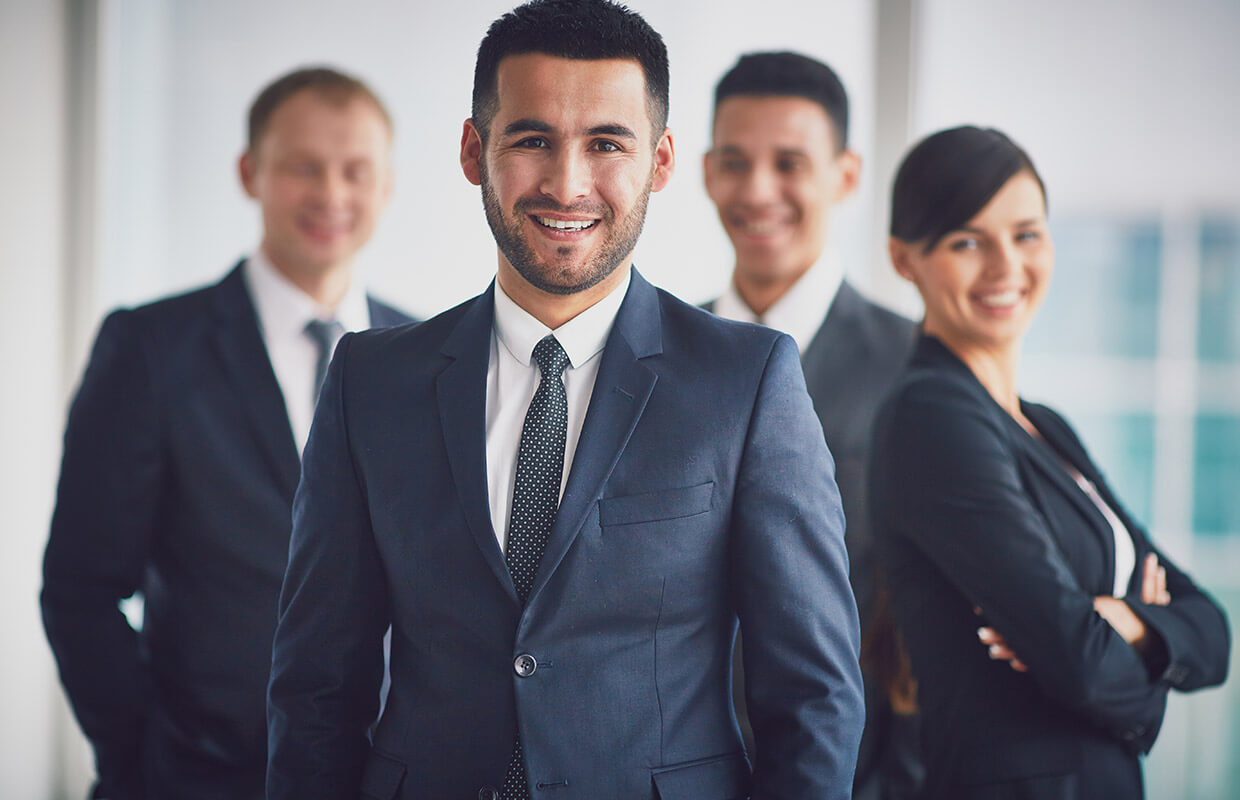 SilverApex is a business and financial solutions company working out of paris with a highly skilled team that provides financial services to individuals as well as corporate bodies.
If you're a small business starting out or struggling, we know the ropes and will guide you into a more profitable path. We also offer consulting services to large corporations in need of an external company to assess their books and nudge them into the next level of growth. We're your smartest option for business planning, business service consulting, banking solutions, start up strategy, as well as import and export consulting in Europe.
---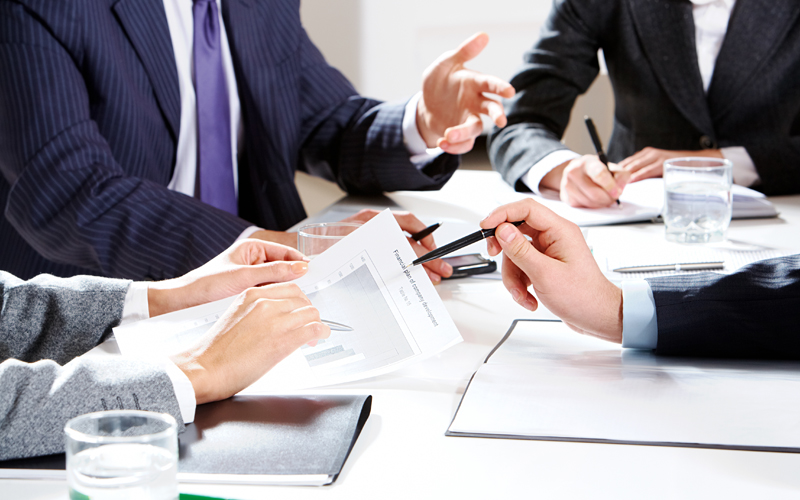 At SilverApex, we help you nail the numbers, get your money fix and ultimately, soar!